RNZN concludes another fisheries mission off Fiji
The New Zealand Defence Force said about 140 vessels had been inspected so far during combined maritime patrols with Fiji enforcement agencies, sending a clear message to those considering illegal fishing activity.
FILE PHOTO: Royal New Zealand Navy fisheries patrol off Fiji. NZDF file photo, (obviously?) digitally altered by CONTACT. 
The combined team, which includes personnel from the Republic of Fiji Navy, Fiji's Ministry of Fisheries, Revenue and Customs Service and New Zealand's Ministry for Primary Industries, is conducting the patrols on Royal New Zealand Navy inshore patrol vessel HMNZS Taupo.
Commander Joint Forces New Zealand Major General Tim Gall said he hoped the maritime surveillance patrols had served as a deterrent to those who were considering illegal fishing in Fiji's Exclusive Economic Zone.
"The combined patrols have been successful in raising awareness around fisheries and customs regulations and in promoting closer defence cooperation between the NZDF and the Republic of Fiji Navy," Major General Gall said.
"Additional patrols are planned using offshore patrol vessel HMNZS Otago before the end of the year.
"We are here to assist Fiji authorities in protecting their fishery resources and enhancing border security.
"Together we have shown our shared commitment to protecting a valuable resource for future generations."
Commanding Officer of HMNZS Taupo Lieutenant Ben Flight said Fiji personnel were involved in planning the patrols and were leading at-sea boarding and inspection of fishing vessels, foreign yachts and sailboats in Fijian waters.
"This is also a great development opportunity for our own sailors – we've learnt so much by working together with the Fiji agencies," Lieutenant Flight said.
Since the combined operation began in June, HMNZS Taupo has travelled about 11,100 kilometres and 740 hours have been spent on the patrols.
Fiji's Director of Fisheries Aisake Batibasaga said action would be taken against anyone who was not complying with the regulations.
"Together with the Fiji Navy we will continue to build on the success of the combined maritime patrols with the NZDF by continuing the targeted patrolling of Fiji's waters to identify illegal fishing and ensure compliance with Fiji's fisheries and border security laws," he said.
Twenty-four sailors from the Fiji Navy trained on HMNZS Taupo to date, improving their core mariner skills and enhancing their knowledge of patrol-boat operations.
For the second consecutive year, the NZDF has deployed an inshore patrol vessel to help Fiji patrol its Exclusive Economic Zone of more than 1.2 million square kilometres.
NZDF's combined maritime surveillance patrols with Fiji enforcement agencies at 5 August 2018:
Number of vessels inspected: 141
Kilometres covered during the patrol: about 11,100
Number of hours spent on patrol: 740
Number of Republic of Fiji Navy sailors trained: 24
Cocaine recovered from remote island: more than 12kg
Other agencies involved in the patrol: Republic of Fiji Navy, Ministry of Fisheries, Fiji Revenue and Customs Service and New Zealand's Ministry for Primary Industries
.
.
.
.
---

.
.
.
---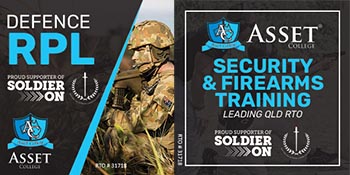 ...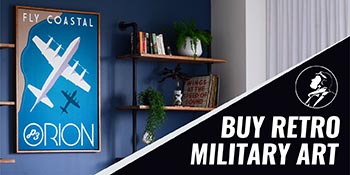 ---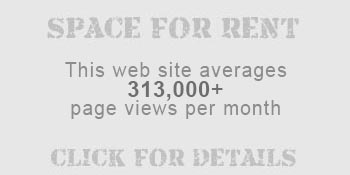 ...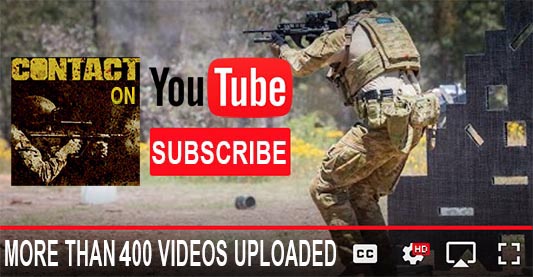 ---
.
.
Share the post "RNZN concludes another fisheries mission off Fiji"
1960 Total Views
3 Views Today