Testing GoPro Hero 5 while petting a stingray
---

>
---
>
.

.
.
---
.
.
I got a new GoPro Hero 5 Black for my birthday and took it out for a test drive as soon as the battery charged.
A dull drizzly day in Kiama may not have been the best day to test drive my new GoPro Hero 5 – but then, if it can handle poor conditions (and get decent results) then it probably will become my new number-one vlogging camera.
It also helped that Kiama turned on her charm too, even in the wet, and sent three of her almost-pet stingrays out for me to play with. That was a very special, heart-warming moment.
If you are interested, you can find all my personal vlogs here..
.
.
.
---

.
.
.
---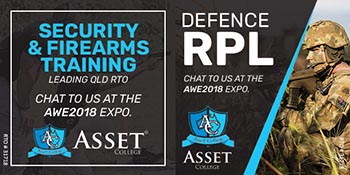 ...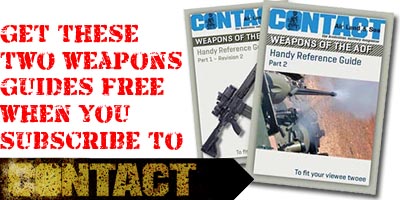 ---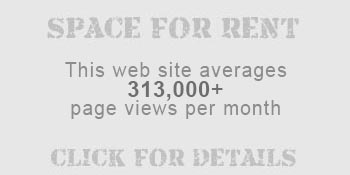 ...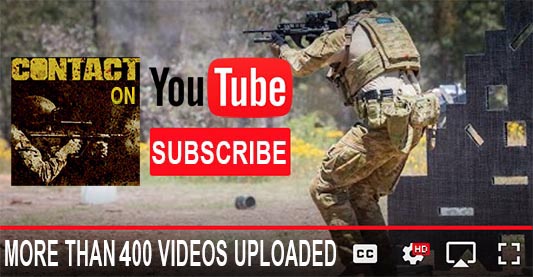 ---
.
.
Share the post "Testing GoPro Hero 5 while petting a stingray"
1056 Total Views
3 Views Today