Govt will now assist Bomber Command vets get to British event

>
---
>
.

.
.
---
.
.
Australians who served with Bomber Command during WWII will be offered a last-minute chance to visit England for the official opening of the International Bomber Command Centre and Memorial Spire on April 12, following a heated campaign on Facebook and other forums.
FILE PHOTO: BBMF Lancaster over Memorial Spire November 2015. International Bomber Command Centre official photo.
Minister for Veterans' Affairs Michael McCormack said today, "I have asked the Departments of Veterans' Affairs and Defence to connect with Bomber Command veterans on how we can support their attendance to the official opening of the International Bomber Command Centre in Lincolnshire".
"Known as Bomber County, Lincolnshire in the United Kingdom will be the permanent home to the centre which recognises the important and selfless role all members of Bomber Command played in defeating the Axis Forces," Mr McCormack said.
"Australia contributed approximately 10,000 Royal Australian Air Force personnel to Bomber Command during the Second World War.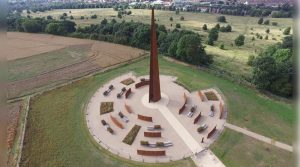 "Tragically, more than 3400 RAAF members were killed during operations and a number were sadly killed during training exercises."
Mr McCormack said the government was committed to providing ongoing support, care and, above-all, respect to all veterans and currently serving personnel.
"The government is determined to ensure veterans and serving defence personnel are always treated with the respect they are owed given their service and sacrifice to our nation," Mr McCormack said.
"Part of this respect is to pause, acknowledge and reflect on their service in the knowledge they rose to the challenges set out before them, often in the face of harrowing odds, to achieve their missions.
"I thank all members and veterans of our defence forces for their service, including the surviving members of Bomber Command.
"I wish the Bomber Command veterans well for the future and hope through this experience they feel in some way a grateful country's thanks."
Today's announcement (at 7pm Canberra time) comes just two days after this story in the Sydney Morning Herald saying that DVA had formally rejected a Bomber Command Australia Association application for funding for the trip, lodged last September.
More information on the impressive International Bomber Command Centre and Memorial Spire can be found here.
.
.
.
---

.
.
.
---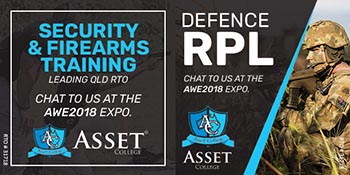 ...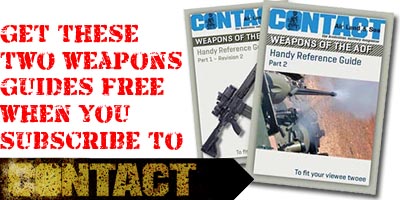 ---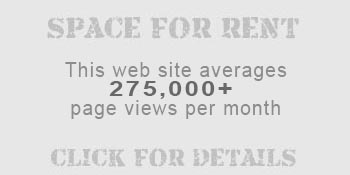 ...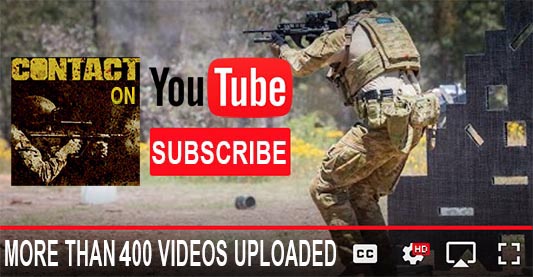 ---
.
.
Share the post "Govt will now assist Bomber Command vets get to British event"
4292 Total Views
3 Views Today