Gooney Bird's four-day hitch-hike from Albatross to Amberley
A retired Royal Australian Air Force C-47 (DC-3), affectionately known as a Dakota or "Gooney Bird" will be transported from HMAS Albatross to RAAF Base Amberley, Queensland via a road convoy starting tomorrow, 9 Feb.
FILE PHOTO: A DC-3 at Avalon Airshow. Safe to say the aircraft in this story is not in similar condition. Photo by Brian Hartigan, 2005.
Known as A65-86, the aircraft will depart HMAS Albatross at just after midnight on 9 February 2018 and is scheduled to arrive at RAAF Base Amberley by approximately 3am on Monday 12 February 2018.
Communities along the route can expect to see the aircraft being transported by road on a large truck.
The aircraft will have had its propellers, wings, elevators and tail fin removed to enable safe transit.
The convoy will travel more than 1200km over three days, stopping in regional NSW.
Towns that the aircraft will travel through include Beresfield, Muswellbrook, Gunnedah, Narrabri, Goondiwindi, and Warwick before arriving at RAAF Base Amberley (see full schedule below.)
The RAAF took delivery of A65-86 at Amberley in April 1945, withdrawn from service in December 1998 after 53 years of operational service and delivered to the Australian Navy Historic Flight in November 1999.
During its Air Force service it flew with 10, 35 and 36 SQNs, RAAF Transport Flight Japan, Central Flying School and Aircraft Research and Development Unit.
The aircraft will be reassembled by RAAF Amberley Aviation Heritage personnel and volunteers, for eventual public display in World War II-representative colours.
Road transport itinerary (subject to change):
Friday 9th February 2018
12:01am: Depart HMAS Albatross, NSW
3:30am: Arrive Dust Bowl (Hume Highway end of Picton Road)
Saturday 10th February 2018
12:01am: Depart Dust Bowl (Hume Highway end of Picton Road)
Arrive Mooney Mooney Bridge (north side of Hawkesbury River) prior to daylight;
Depart 9:00am
Beresfield, NSW approx. 10:30am
Muswellbrook, NSW approx. 12:30pm
Willow Tree, NSW approx. 1:30pm
Arrive Gunnedah, NSW approx. 3:00pm
Sunday 11th February 2018
05:00am: Depart Gunnedah, NSW
Boggabri, NSW approx. 7:30am
Narrabri, NSW approx. 8:00am
Moree, NSW approx. 9:30am
Goondiwindi, QLD approx. 11:30am
Inglewood, QLD approx. 1:00pm
3:00pm: Arrive Warwick, QLD
Monday 12th February 2018
1:00am: Depart Warwick, QLD
3:00am: Arrive RAAF Base Amberley, QLD (Contractors Gate)
.
.
.
---

.
.
.
---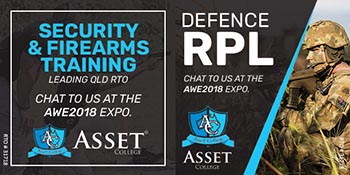 ...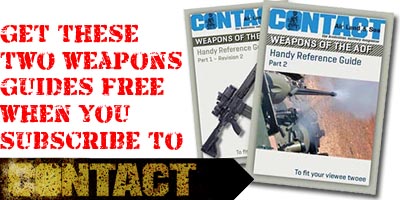 ---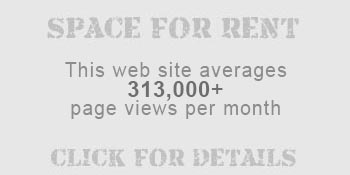 ...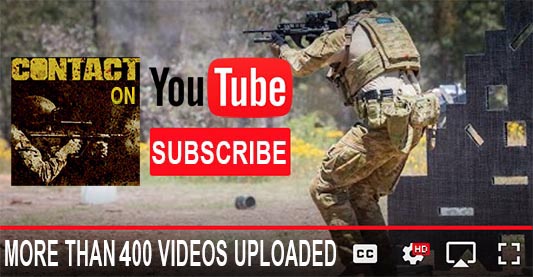 ---
.
.
Share the post "Gooney Bird's four-day hitch-hike from Albatross to Amberley"
3366 Total Views
9 Views Today