Inaugural regional counter-terrorism meeting in Perth
Australia will host the inaugural Sub-Regional Defence Ministers' Meeting on Counter-Terrorism in Perth, between 1 and 2 February 2018.
FILE PHOTO: Philippine Army soldier Corporal Dennis Nalugon conducts urban-combat training with Australian soldier Lance Corporal Adam Seaman, at Capinpin, Philippines, as part of Operation Augury. Photo by Corporal Kyle Genner.
Minister for Defence Marise Payne said 'The Perth Meeting' was a new forum that would bring together ministers from Australia, Brunei, Indonesia, Malaysia, the Philippines, Singapore and Thailand to strengthen counter-terrorism cooperation in our region.

"This meeting is an opportunity to discuss the important contribution made by defence organisations to whole-of-government and law enforcement-led efforts to combat terrorism," Minister Payne said.
"In the wake of recent success against Daesh in the Middle East, we need to guard against South East Asia becoming a new front line for terrorism – including the possibility that some extremists will attempt to return to our region.
"As we have seen in recent operations against Daesh in the Philippines, defence forces play a vital role in working with law-enforcement agencies to disrupt terrorist groups from operating freely in our region.
"Together we will discuss the threat Daesh and other terrorist groups pose to regional security and explore practical measures to enhance regional counter-terrorism cooperation."
Minister Payne said this new forum would enhance our ability to respond to these challenges together, to prevent terrorist groups from gaining a foothold in our region.
"Terrorism in our region is a collective challenge that requires a collective response," she said.
RELATED STORIES:
.
.
.
---

.
.
.
---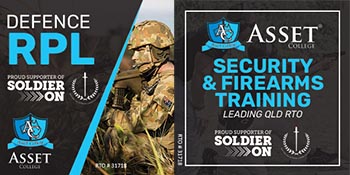 ...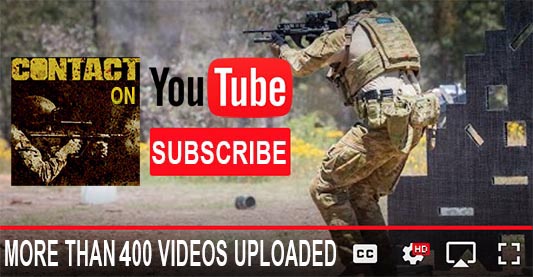 ---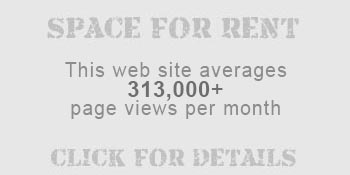 ...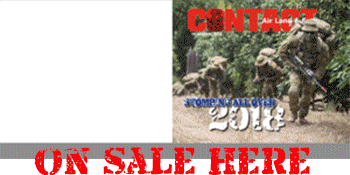 ---
.
.
Share the post "Inaugural regional counter-terrorism meeting in Perth"
6202 Total Views
6 Views Today