Air Warfare Destroyer removed from Projects of Concern List
---

>
---
>
.

.
.
---
.
.
The Air Warfare Destroyer project has been removed from the Projects of Concern list following continuing improvements in shipbuilding performance.
FILE PHOTO: AWD Hobart on initial sea trials, 2016. Photo courtesy the AWD Alliance.
Following an independent review by Professor Don Winter and Dr John White and a review by the Australian National Audit Office, the project was placed on the Projects of Concern list in June 2014 because of increasing commercial, schedule and cost risks.
The Air Warfare Destroyer Reform Program resulted in Navantia being contracted in December 2015 to provide shipbuilding-management services to the project.
Minister for Defence Industry Christopher Pyne said removing the project from the Projects of Concern list was a major milestone.
"The remediation of the Air Warfare Destroyer project shows the country is ready for the government's continuous naval shipbuilding program, which will create thousands of jobs and secure the shipbuilding industry for future generations of Australians," Minister Pyne said.
Minister for Defence Marise Payne said the recent commissioning of HMAS Hobart demonstrated the program was now capable of producing highly potent Air Warfare Destroyers.
"HMAS Hobart has been commissioned into service, marking a step change in Navy's ability to fight and win at sea," Minister Payne said.
"The two destroyers, Brisbane and Sydney, are both on track to be delivered against the reformed schedule and set to add to Navy's capabilities."
CURRENT PROJECTS OF CONCERN:
| | |
| --- | --- |
| Project  | Description |
| AIR 9000 Phase 2,4 & 6 | MRH90 Multi-Role Helicopters |
| JP 2008 Phase 3F | Australian Defence Satellite Communication Capability Terrestrial Enhancement |
| AIR 5431 Phase 1 | Deployable Defence Air Traffic Management and Control System |
| AIR 5431 Phase 3 | Civil Military Air Traffic Management System |
.
.
.
---

.
.
.
---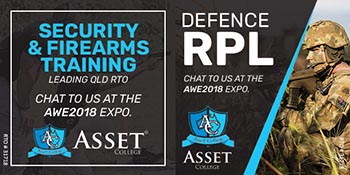 ...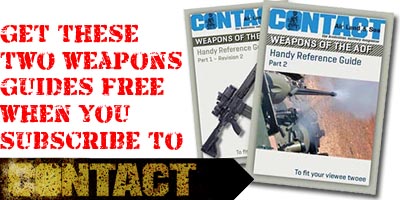 ---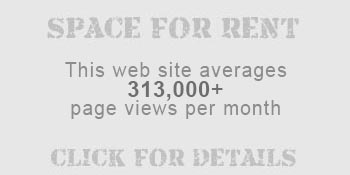 ...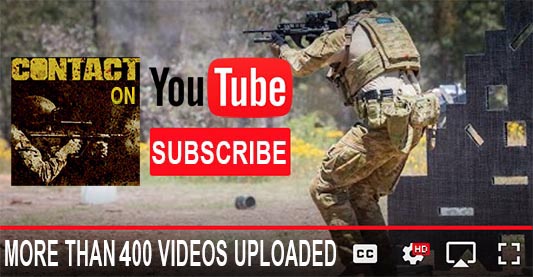 ---
.
.
Share the post "Air Warfare Destroyer removed from Projects of Concern List"
2147 Total Views
3 Views Today