Two Kiwis helped HMAS Warramunga land record drug haul
Two Royal New Zealand Navy sailors form part of a team that carried out one of the biggest ever drug hauls by the 32-nation naval coalition operating in the Middle East this week.
CAPTION: Able Seaman Combat Specialist Daniel Peihopa, RNZN, drives one of HMAS Warramunga's sea boats with Leading Seaman Combat Specialist Te Orangapumau Elia, RNZN (right) and Able Seaman Boatswains Mate Bridget Hopkins aboard, during Warramunga's deployment to Operation Manitou. Photo by Leading Seaman Tom Gibson.
As boat coxswains on Royal Australian Navy frigate HMAS Warramunga, Leading Seaman Combat Specialist Te Orangapumau Elia and Able Seaman Combat Specialist Daniel Peihopa drove the sea boats to transport the boarding party and then return with the cache of seized narcotics.
"It's the best feeling when all your hard work and effort to get the job done pays off," Leading Seaman Elia said.
"Taking part in one of the RAN's biggest drug seizures is an amazing experience.
"Helping intercept one fishing vessel carrying drugs got me excited, but catching three boats trafficking illegal narcotics in a row – that was great!"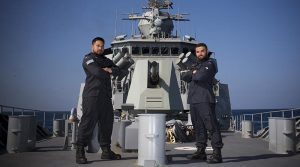 Warramunga seized more than 11.5 tonnes of hashish and more than a tonne of heroin with an estimated street value of about NZ$980 million in four separate raids since Christmas.
The Australian frigate is working as part of the Combined Maritime Forces, a 32-nation naval partnership which promotes maritime security and seeks to defeat terrorism and prevent piracy and the trafficking of people and drugs across about 8.2 million square kilometres of international waters.
"It's an awesome feeling seeing the tonnes of illegal narcotics transferred to Warramunga and then disposed of safely at sea," Able Seama Peihopa said.
The raid on 3 January, which was carried out with support from a Royal Navy helicopter, was a complex night operation that netted more than 3.5 tonnes of hashish.
"Preparations for the boarding started at midnight and the excitement of it all kept everyone awake," Able Seaman Peihopa said.
The last raid, carried out on 24 January, intercepted a cache of 915kg of heroin bound for Africa.
Leading Seaman Elia and Able Seaman Peihopa were both posted to Warramunga in July 2017, for a 12-month exchange.
They both deployed on another maritime security operation in the Middle East in 2015, during which the Royal New Zealand Navy frigate Te Kaha seized heroin worth NZ$235 million.
"I was involved in Te Kaha's drug bust in the Middle East two years ago, so I know the feeling of success," Leading Seaman Elia, who joined the Navy in 2009 after graduating from Te Aute College in Hawkes Bay, said.
"The biggest challenge of being deployed is time away from family, especially my partner our now six-year-old daughter.
"I phone them whenever we visit a port and email them regularly, so I know what's happening back home."
However, even with all the modern means of communication on Warramunga, Able Seaman Peihopa said he struggled at times with pangs of homesickness.
"Few sailors get this opportunity, so I'm making the most of it.
"I'd like to improve as a sailor so I am doing my best to learn new ways of conducting boat operations, replenishment at sea and other skills."
Able Seaman Peihopa enlisted in the Navy in 2011 after graduating from high school in West Auckland.
He was a clearance diver with the Littoral Warfare Unit for three years before he trained to become a seaman combat specialist in 2014.
RELATED STORIES:
.
.
.
---

.
.
.
---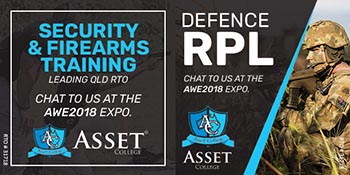 ...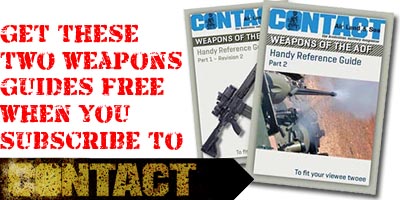 ---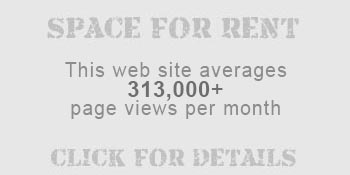 ...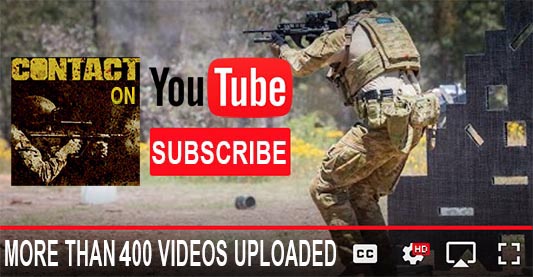 ---
.
.
Share the post "Two Kiwis helped HMAS Warramunga land record drug haul"
11094 Total Views
6 Views Today