C-27J Spartan marks milestone with special flight
The Royal Australian Air Force's No. 35 Squadron celebrated the 75th anniversary of its formation with a special flight over Sydney Harbour in a C-27J Spartan transport aircraft.
The flight capped off a year of accomplishments for the unit, according to No. 35 Squadron Commanding Officer, Wing Commander Jarrod Pendlebury.
"We were formed in March 1942, and our 75th year has certainly been a busy one as we continue to introduce the Spartan to Air Force service," Wing Commander Pendlebury said.
"The past 12 months have witnessed the first international deployments of the Spartan for Operation Hannah during the Papua New Guinea elections, and exercises in New Zealand and New Caledonia.
"Separately, we've conducted demonstrations of the Spartan's unique landing capabilities, operating from locations like the Eyre Highway in South Australia."
Able to carry up to 34 passengers or five tonnes of cargo, the Spartan is intended to provide Defence with a 'battlefield airlift' capability, supporting deployed units on the frontline.
Its small dimensions and high performance allow it to operate from landing surfaces that are too small for larger transport aircraft like the Hercules and Globemaster.
"The Spartan's talents are apparent in locations where major infrastructure has been damaged, such as during humanitarian assistance and disaster relief missions," Wing Commander Pendlebury said.
"We can also conduct aero-medical evacuation missions, as well as delivery of cargo and personnel to a drop zone."
The first Spartan was delivered to Australia in mid-2015, and this year has seen No. 35 Squadron grow from four to eight aircraft.
"More aircraft means more flying for us, so we're especially grateful for the support of regional communities in central New South Wales, where a lot of our training is conducted," Wing Commander Pendlebury said.
"We'll continue flying from RAAF Base Richmond until early 2019, when No. 35 Squadron will relocate to new facilities at RAAF Base Amberley in Queensland."
.
.
.
---

.
.
.
---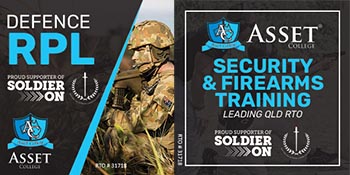 ...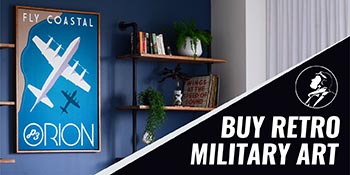 ---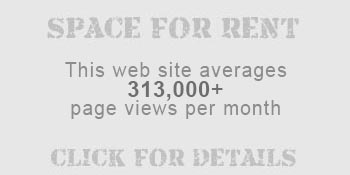 ...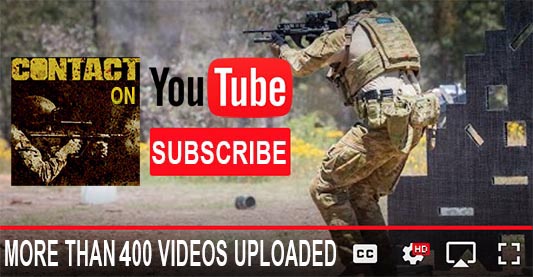 ---
.
.
Share the post "C-27J Spartan marks milestone with special flight"
4226 Total Views
6 Views Today