New portal consolidates support info – CONTACT not impressed

>
---
>
.

.
.
---
.
.
Minster for Defence Personnel Dan Tehan today launched a website for current and former ADF members that is a central hub of information about free support and services.
Mr Tehan said the Engage 'Supporting Those Who Serve' website would help all current and former ADF members, their families and those involved in their support, by providing easily accessible information.
"Engage connects users to free support and services from Government agencies, not-for-profit service providers and charities based on a range of criteria including their needs, geographical location and the support or services required," Mr Tehan said.
"This website aims to reduce the time and effort involved in searching for information and maximise the support that individuals can access."
Mr Tehan said Engage was funded as part of the 2016 Defence White Paper under Phase 3 of the Support for Wounded, Injured and Ill Program, a joint Defence and Department of Veterans' Affairs initiative.
Engage is hosted by the Department of Defence with the data maintained by participating service providers who are registered on the site.
However, the Department of Defence does not guarantee, and accepts no legal liability whatsoever arising from or connected to, the accuracy, reliability, currency or completeness of any material contained on the web site or on any linked site.
For more information visit and browse the Engage web site.
CONTACT Editor Brian Hartigan visited the site this morning…
The very first thing visible on the homepage is a search option by key word and location (you can enter, State, suburb or postcode). After testing it, I can confidently say this option is a complete waste of time.
For example, inserting my postcode 2533 (Kiama, NSW) and looking for 'job placements' all I got was a general ad (not job-placement specific) for Soldier On's HQ in Canberra, which is a 3-hour drive away, outside my home State – and an ad for 'Future Employment Support', a service only available to current-serving members (though this latter one does disappear if I choose the 'Ex-Serving Members' tab further down the page (which isn't an option in the initial search)).
Again using my postcode, I searched for 'psychiatrist' – zero results (because this web site is only for Government agencies, not-for-profit service providers and charities – so psychiatrists or how to access them are not included, even though I am entitled to free mental health care by dint of serving in the ADF for more than one day).
So I searched for 'Clinical psychological services' (one of the sites own categories) and was presented with 13 results – four of which were the same 1800 number (VVCS)(access to which is nation wide), three were for Mates4Mates services only available in Queensland, two were Joint Health Command numbers (again nation-wide access), one was Soldier On (nation-wide access), and one was 'advice for commanders'.
Ignoring the post-code search, I scroll down and clicked through 'Ex-Serving Members' tab – 'Featured Services' – 'Legal Support' where I got three results – Keeping Watch Grant for ex Navy only, Queensland RSL (presumably for Qld RSL members only), plus RAR Corporation for ex infantry only.
So, as an ex RAEME/AAPRS living in NSW, there are apparently no legal services for me to access.
Again, I clicked through the 'Ex-Serving Members' tab – 'Featured Services' – 'Financial Management Services'.
I was presented with eight results – four Legacy, three Royal Australian Navy plus Queensland RSL.
So I refine the search using my postcode – and the Queensland RSL disappears.
But, on closer examination, only one of the seven remaining results was actually (and only sort of) offering advice on 'Financial Management Services'. The rest were about charitable-handout cash.
My assessment – if Engage was a site or service that worked properly or presented new information – or if it was a service where information was guaranteed or 'stood behind', then it might be a valuable new addition to the landscape.
As is, I this is just another information-consolidation service that presents nothing new, except the format – and the owners/operators refuse to stand behind their product ("… does not guarantee … the accuracy, reliability, currency or completeness of any material …") yet, for some reason they confusingly do claim "Any material obtained from this website is to be attributed as: © Commonwealth of Australia 2017".  
.
.
.

.


.
+ + +
.


.
.
.
---

.
.
.
---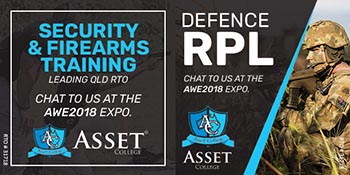 ...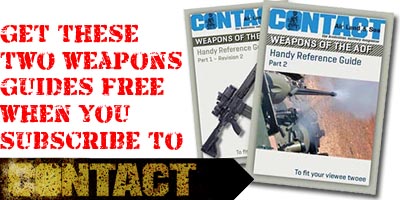 ---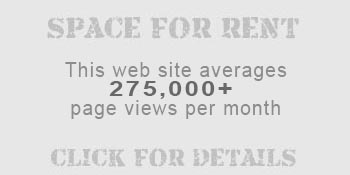 ...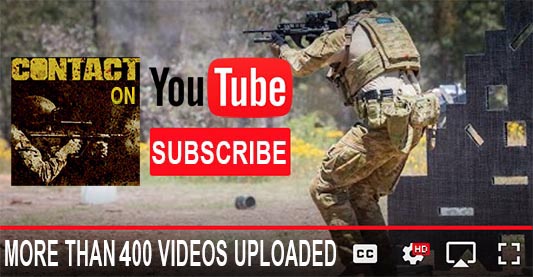 ---
.
.
Share the post "New portal consolidates support info – CONTACT not impressed"
3024 Total Views
3 Views Today