Participants wanted for PTSD-and-families research
University of New England researcher Helen Thomas is currently undertaking a research study into the effects of PTSD on the families of combat veterans and is looking for volunteers to participate.
Her project is – post-traumatic growth and secondary traumatisation in the partners of post-traumatic stress disorder affected combat veterans.
"I would like to invite combat veterans and their partner to participate in a study about the effects for post-traumatic stress disorder (PTSD) on the partners of combat veterans and the existence of post-traumatic growth, the positive psychological changes that some people experience as a result of being exposed to a traumatic situation,: she said.
"Research shows that PTSD in combat veterans is strongly related to secondary trauma in their partners.
"Secondary trauma occurs when a person who is close to the sufferer of trauma also begin to suffer trauma-like symptoms.
"Secondary trauma has been shown to negatively affect general health and well-being.
"Personal growth from trauma (post-traumatic growth) can occur after a person has suffered trauma, the effects can promote psychological well-being.
"By knowing what promotes this growth it will be possible to better understand how to help Australian combat veterans and their families to manage traumatic deployments.
"The aim of this study is to try to determine what factors go into the development of post-traumatic growth."
Helen Thomas said she anticipates this research will be completed by December, 2017 and that results may be presented or written up in journals without any identifying information.
"I am requesting your help in reaching out to veterans and their families to take part in this valuable research.
"This study has been approved by the Human Research Ethics Committee of the University of New England.
"I would be most grateful if you could help me to circulate this request.
"The more veteran families who take part in the study the greater the power of the results."
Find an explanatory introduction to the study here
and an information sheet here.
.
.
.
.

.


.
+ + +
.


.
.
.
---

.
.
.
---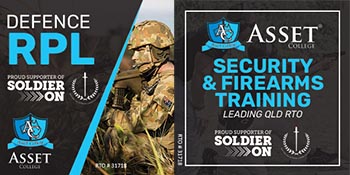 ...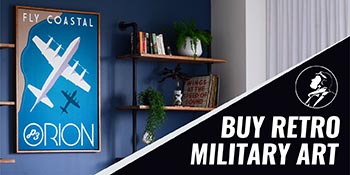 ---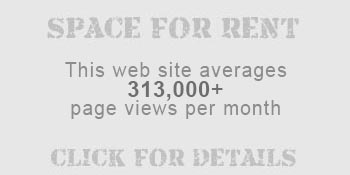 ...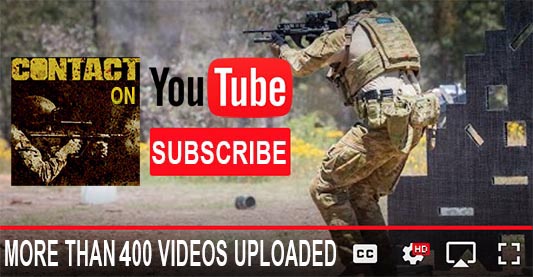 ---
.
.
Share the post "Participants wanted for PTSD-and-families research"
7534 Total Views
6 Views Today