HMAS Arunta home after record long deployment

>
---
>
HMAS Arunta has arrived home to Western Australia after a very successful and longer-than-usual nine-month Middle East deployment.
Hundreds of family and friends were on the docks at Fleet Base West, Garden Island, WA, to greet the ship and her company this morning.
During her deployment, HMAS Arunta netted three major drug hauls – one, two and three.

Commander Australian Fleet, Rear Admiral Stuart Mayer and Senator for Western Australia, Linda Reynolds also welcomed the Anzac class frigate home.
Commanding Officer Commander Cameron Steil said the commitment and professionalism of the 191 crew were the keys to the success of the mission.
"Our training prepared us well, but it was the attitude and work ethic of this great team that saw us achieve so much as part of the Combined Maritime Forces," Commander Steil said.
"We are proud of our contribution to global security and stability. We covered a lot of ocean and we are pleased to be home.
"Since departing in November last year, we have travelled more than 49,000 nautical miles, equivalent to 2.5 times around the world.
"In that time, Arunta worked as part of the Combined Maritime Forces to interrupt the illegal drug trade that funds terrorism."
Rear Admiral Mayer said Arunta continued Australia's record of illicit-trade-network disruption by working effectively with our international partners across the region.
"Australia has had a constant presence in the Middle East for decades, and the men and women of the Royal Australian Navy have regularly seized drugs and other illegal cargoes from the high seas," Rear Admiral Mayer said.
"Arunta has maintained Australia's high standing in the Combined Maritime Forces and proven our ability to continue to perform at the highest level while committing ships to the region for longer periods."
.
.
.
.

.


.
+ + +
.


.
.
.
---

.
.
.
---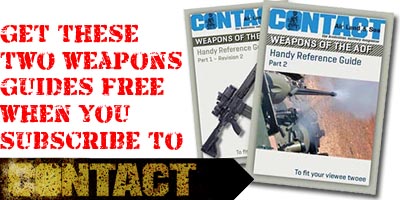 ...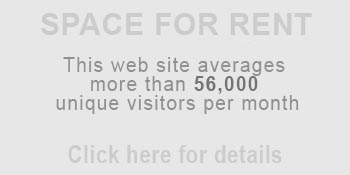 ---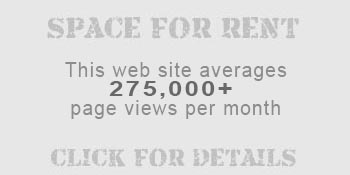 ...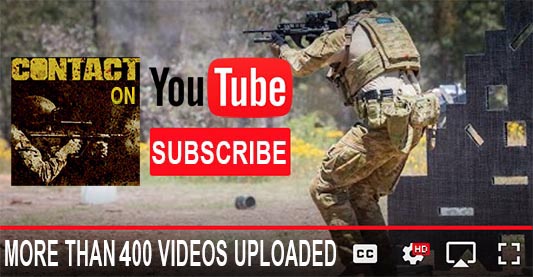 ---
.
.
Share the post "HMAS Arunta home after record long deployment"
2747 Total Views
3 Views Today