Talisman Sabre – US Navy's Electronic Attack Squadron 132
The US Navy's Electronic Attack Squadron 132 – the Scorpions – brought their EA-18G Growlers to Australia for Exercise Talisman Sabre 2017.
The US Navy's newest aircraft trained alongside Australia's No 6 Squadron and their brand new EA-18G Growlers.
Commanding officer of the Scorpions Commander Dave Harris said his unit was used to working with the Australian Defense Force along with all of the other assets at Talisman Saber 17, providing support to control the electronic magnetic spectrum.
"We put in a lot of time and effort to finally make it down here and our sailors are really excited to be in Australia right now. They've been looking forward to this for months."

Exercise Talisman Sabre 2017 (TS17) is a biennial combined Australian and United States training activity, designed to train respective military forces in planning and conducting combined task-force operations to improve the combat readiness and interoperability between the respective forces.
This exercise is a major undertaking that reflects the closeness of the two alliance and the strength of the ongoing military-to-military relationship.
The exercise involves more than 30,000 soldier, sailors, airmen and marines.
Now in its seventh iteration, the Talisman Sabre series of exercises is the principal Australian and US military training activity focused on the planning and conduct of mid-intensity high-end warfighting in the air, land and maritime domains.
TS17 incorporates force preparation activities, special-forces activities, amphibious landings, parachuting, land-force manoeuvre, urban operations, air operations, maritime operations and a number of live-fire components.
.
.
.
.

.


.
+ + +
.


.
.
.
---

.
.
.
---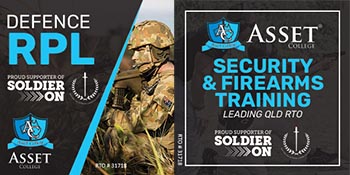 ...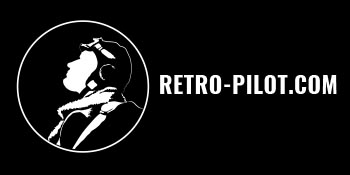 ---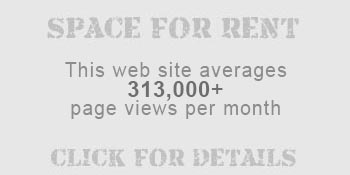 ...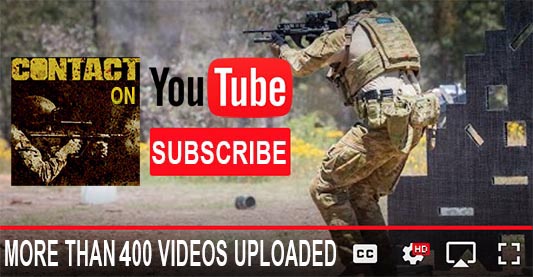 ---
.
.
Share the post "Talisman Sabre – US Navy's Electronic Attack Squadron 132"
3598 Total Views
3 Views Today