LEGEAR wins exclusive distribution rights for Reaper

>
---
>
Tactical supplies company LEGEAR [who advertise with CONTACT] recently announced that they have secured the exclusive distribution rights for The Reaper Support System manufactured by Advanced Security Solutions.
Advanced Security Solutions and the Reaper are familiar to CONTACT readers through the 'Inner Sanctum' column by Jason Semple in issue 50 of CONTACT Air Land & Sea.
LEGEAR say it has secured the exclusive distribution rights for The Reaper Support System in Australia, New Zealand and the Pacific Islands.
Manufactured in the US by Advanced Security Solutions, the Reaper Support System is a revolutionary design created to meet the muscular limitations that affect even the strongest personnel while carrying heavy weapons or lighter weapons for long periods.
Identifying a risk in military operations whereby combat effectiveness of personnel is adversely affected by fatigue factors when operating weapons, Advanced Security Solutions designed the Reaper to mitigate that risk.
Reaper allows the user to operate weaponry for much longer periods and with enhanced accuracy.
The ability to patrol with medium and heavy machine guns at a ready position is a force multiplier option with minimal cost outlay.
The Australian Army trialled the Reaper Support System last year, but no results (or even scuttlebutt) have been forthcoming as yet.
MAIN CAPTION: Corporal Paul Hayes (left), 6RAR, and Warrant Officer Class Two Nick Crosbie, 7RAR, during 2016 Army trials of the Reaper weapon carriage system. Photo by Sergeant Janine Fabre.
.
.

.


.
+ + +
.


.
.
.
---

.
.
.
---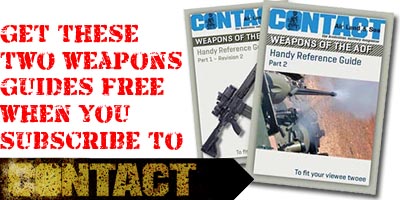 ...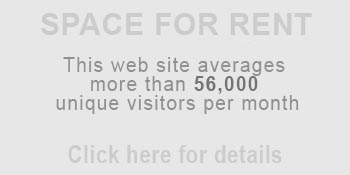 ---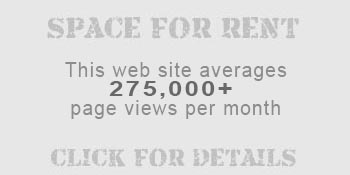 ...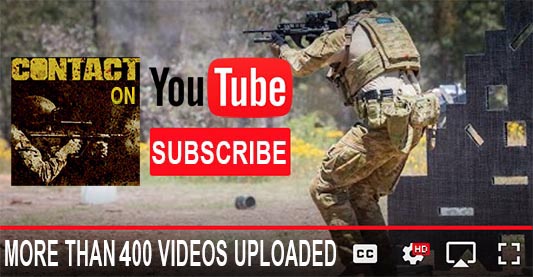 ---
.
.
Share the post "LEGEAR wins exclusive distribution rights for Reaper"
19515 Total Views
6 Views Today