6 Wing Australian Air Force Cadets find their own path

>
---
>
Air Force Cadets from No 619 (City of Onkaparinga) Squadron at Seaford, South Australia, recently took part in a weekend fieldcraft bivouac called Exercise 'Pathfinder'. On this occasion they combined with cadets from No 617 Squadron at Unley.
CAPTION: Commanding Officer 617 Squadron (Unley) Flying Officer (AAFC) Chris Trewin with the combined participants of Exercise 'Pathfinder'.
The combined Biv was held at Christmas Hill in Kuitpo Forrest.
This exercise focused on the training of new cadets who have just joined the AAFC in February/March this year. It was a new experience for them – the first time they had lived 'in the field'.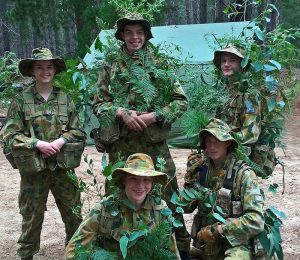 The cadets had already completed the basic theory at squadron level, and some team-building activities, to allow them to safely attend the activity and live and work as a small team.
In the field they primarily completed fieldcraft training to help them finish their Recruit Stage.
While on the activity they refined practical skills including the set-up of an 11×11 tent and individual tents and hootchies, camouflage and concealment, basic first aid, field movement/formations and basic field signals.
A large part of the training was learning navigation in a practical setting.
Some said that spelling should have been on the curriculum for the senior cadet staff.
This training was conducted under the watchful eye of the Cadet corporals attached to the Recruit/Basic Section over the weekend.
Pilot Officer (AAFC) Paul Rosenzweig, 6 Wing Public Affairs & Communication Officer, said, "Leadership development is a very large component of Air Force Cadet training, with cadets assuming greater responsibility for the development of junior cadets as they progress in their own development".
At the same time, the senior cadets completed more advanced navigation legs over the weekend conducting search patrols within a specified scenario.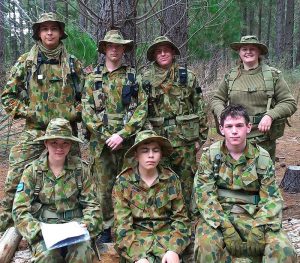 Commanding Officer of 619 Squadron Flying Officer (AAFC) Simon Blair reported – "Overall cadets and staff seemed to have a great time in the field for the first time in 2017".
No 619 Squadron AAFC is based at Seaford Secondary College southwest of Adelaide. They conduct home training on Monday nights during school terms from 6.15 to 9.30pm.
No 617 Squadron AAFC is based at Unley High School south of Adelaide. They conduct home training on Monday nights during school terms from 6.30 to 9.15pm.

.
.

.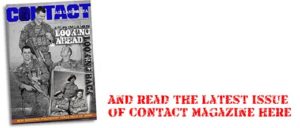 .
.
.
---

---

.
.
.
---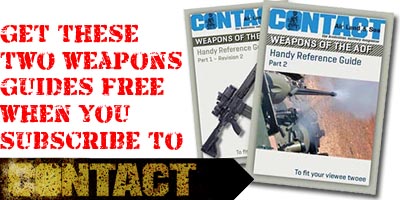 ...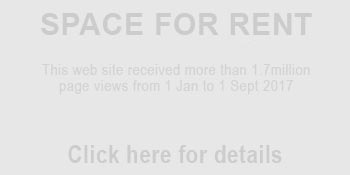 ---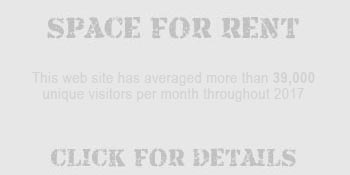 ...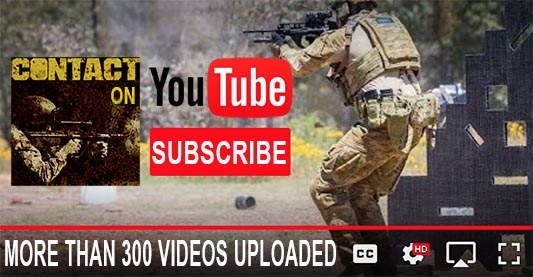 ---
.
.
Share the post "6 Wing Australian Air Force Cadets find their own path"
2543 Total Views
3 Views Today