RAAF Poseidon in real-life rescue drama – though navigation a bit sus

>
---
>
The Royal Australian Air Force's latest maritime surveillance and response capability – the P-8A Poseidon – assisted with the co-ordination of a search and rescue response approximately 50km south of Mount Gambier, Victoria [sic*], yesterday.
CAPTIONS: Image grabs from a RAAF P-8A Poseidon during a real-life rescue mission off the Victorian coast.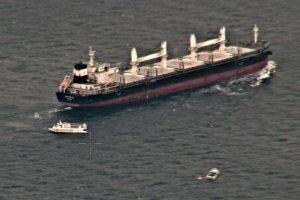 While on a training mission from its home at RAAF Base Edinburgh in South Australia, the P-8A Poseidon, call sign Blackcat 20, intercepted a mayday call from a distressed vessel, the MV Port Princes, around 1 pm on Tuesday, 16 May 2017.
MV Port Princess was located and observed to be taking on water.
There were four crew on board.
Blackcat 20 provided communications assistance to aid the stricken vessel and relayed live images of the rescue event to the Rescue Coordination Centre in Canberra.
A local tuna fishing boat came to the rescue, with a large bulk carrier standing by, and the crew were eventually taken to safety.
The MV Port Princess was left floundering to eventually sink.
Wing Commander Brett Williams, Executive Officer No. 92 Wing, said the successful search and rescue response by the Poseidon's crew was a great demonstration of this remarkable aircraft.
"P-8A Poseidon takes RAAF maritime surveillance and response capability to a new level of interoperability and performance," Wing Commander Williams said.
"This is the first search and rescue response completed by the P-8A Poseidon since the aircraft's arrival into Australia last November.
"The Poseidon is still undergoing test and evaluation activities before a formal introduction into service.
"Search and rescue forms an important part of the operational test and evaluation program which we've laid out to bring the Air Force's P-8A Poseidon into service," he said.
.
.

.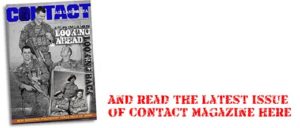 .
.
* Mount Gambier is actually in South Australia. It is also 25km from the coast – which makes for a strange ship-in-distress-at-sea reference point!
Thanks to eagle-eyed CONTACT fans for pointing out this error – which, we're pleased and amused to note wasn't down to us.
.
.
---

.
.
.
---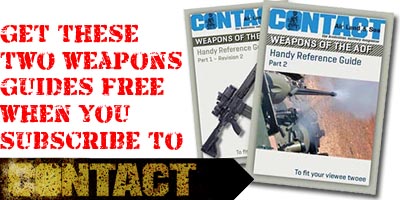 ...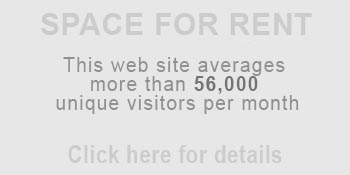 ---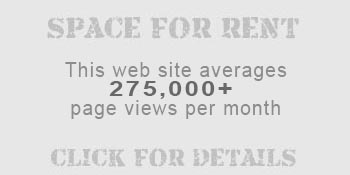 ...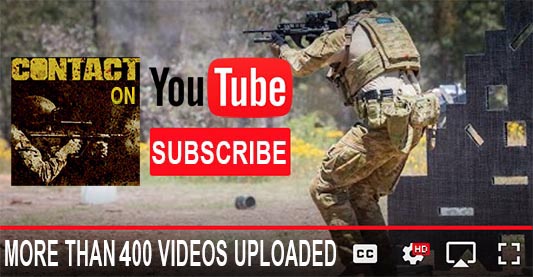 ---
.
.
Share the post "RAAF Poseidon in real-life rescue drama – though navigation a bit sus"
4798 Total Views
3 Views Today