Marking the 102nd anniversary of the landings at Gallipoli
---

>
---
>
.

.
.
---
.
.
The ANZAC spirit lives in the heart and minds of all Australians as we acknowledge the courage and sacrifice of those who contributed so much in shaping the identity of this proud nation.
ANZAC Day 2017 marks the 102nd anniversary of the ANZACs landing at Anzac Cove, beginning an eight-month campaign where more than 50,000 Australians are estimated to have fought, and some 8700 lost their lives. Another 18,000-odd men were wounded.
The Australian Defence Force is supporting more than 1400 ANZAC Day activities at home and overseas during this year's ANZAC Day commemorations.
CAPTION: More than 1000 people turned out for the ANZAC Day Dawn Service at Kiama Lighthouse – most of them sticking around afterwards to view a magnificent dawn glow. Photo by Brian Hartigan.
Minister for Veterans' Affairs Dan Tehan said on ANZAC Day Australians would
stop, pause and reflect on the service and sacrifice of those who have defended our nation and our values.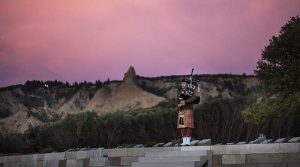 "ANZAC Day is a special day in the life of our country when we reflect on the service and sacrifice of the Australians who have served in our armed forces," Mr Tehan said.
"In towns and cities around the country and at commemorations around the world, Australians will attend services to salute the bravery, mateship and sacrifice of the men and women who have defended our freedoms and values.
"ANZAC Day is a time to reflect on the thousands of Australian lives cut short by war and conflict and the terrible cost paid by families, communities and our nation.
"Today we do not glorify war but we glorify the human spirit and the Australian values that the men and women who have defended us represent.
"We also pay tribute to those members of the Australian Defence Force currently on active service overseas, including in Afghanistan and the Middle East."
Mr Tehan said that on this ANZAC Day we also honour the thousands of female veterans whose selfless service in conflicts from the Boer War to Australia's current deployments also deserved our recognition and gratitude.
"Many of our female [and male] veterans will march in Anzac Day parades across the country wearing the medals they have earned, above their left breast pocket."
.
Many of our veterans are suffering mental as well as physical wounds. The Veterans and Veterans Families Counselling Service is available 24/7 to provide free and confidential counselling – phone 1800 011 046.
 .
.

.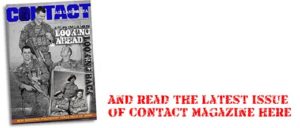 .
.
.
---

.
.
.
---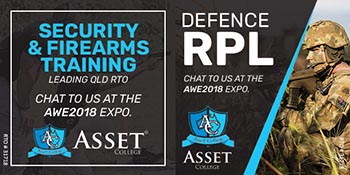 ...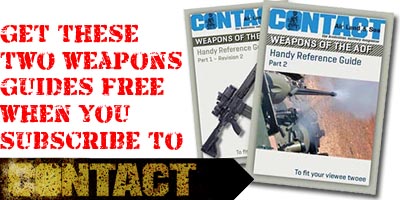 ---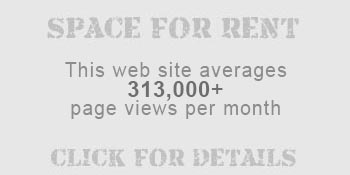 ...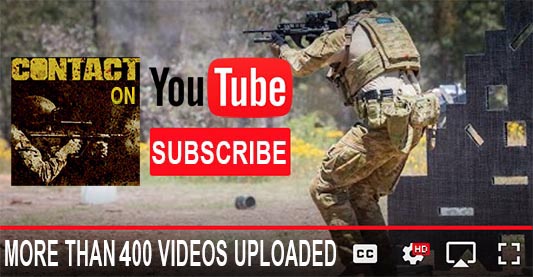 ---
.
.
Share the post "Marking the 102nd anniversary of the landings at Gallipoli"
2784 Total Views
6 Views Today