C-Band Space Surveillance Radar fully operational in WA

>
---
>
In a major project milestone for the Australian Defence Force and United States Air Force (USAF), the relocated C-Band Space Surveillance Radar System has reached Full Operational Capability (FOC).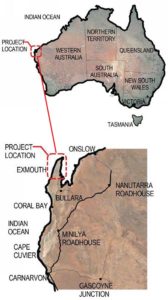 CAPTION: Architect plans (above) for the C-Band Space Surveillance Radar System now fully operational at Harold E. Holt Naval Communication Station near Exmouth, Western Australia (right).
Minister for Defence Marise Payne said this joint initiative between the USAF and Australia would enable Australia to better protect the nation's important space-based capabilities.
"The C-Band radar operated from Harold E. Holt Naval Communication Station near Exmouth, Western Australia, is the first low-earth orbit space surveillance network sensor in the Southern Hemisphere," Minister Payne said.
"The C-Band Space Surveillance Radar System was previously based in Antigua where it was used by the United States for telemetry tracking of space launches from Cape Canaveral.
"The C-Band radar system was gradually relocated to Harold E. Holt from 2014 and operates as a sensor node in the US global Space Surveillance Network.
"In its new location the radar provides both southern and eastern hemisphere coverage that will lead to improved positional accuracies and predictions.
"It can accurately track several hundred objects a day and identify space debris and satellites.
"The relocation of the radar has occurred on schedule thanks to the close cooperation between Defence's Capability Acquisition and Sustainment Group and the USAF."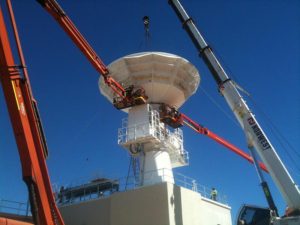 An Australian government document says the relocation of the telescope is intended to strengthen the global surveillance ability to identify, track, and characterise space assets and debris.
This will contribute to the global public good by providing the information required by both military and civilian satellite operators to respond to potential threats.
This includes the ability to provide satellite operators around the world with warnings of possible collisions between space objects, thereby reducing the danger posed by increasing congestion and space debris to space capabilities upon which many civilian and military functions rely.
The initial estimated budget for the construction phase of the project was $63 million.
.
.

.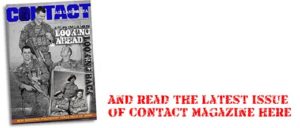 .
.
.
---

.
.
.
---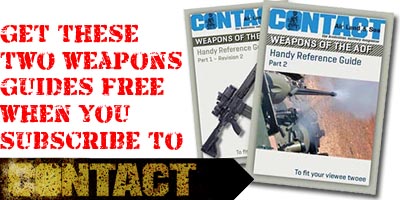 ...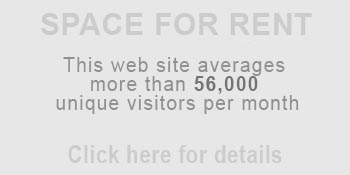 ---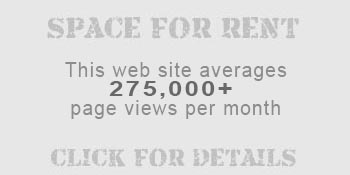 ...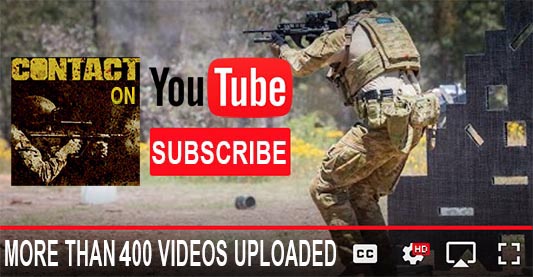 ---
.
.
Share the post "C-Band Space Surveillance Radar fully operational in WA"
4884 Total Views
6 Views Today