Royal Navy's ice-patrol ship completed historic Antarctic patrol
The Royal Navy's ice-patrol ship recently completed an historic five-week patrol to the East Antarctic and Ross Sea.
HMS Protector is the first Royal Navy – or UK Government – vessel to have visited the region in 80 years or to have travelled so far south, having dipped below 77 degrees latitude.
Her mission was to support the work of the Convention for the Conservation of Antarctic Marine Living Resources (CCAMLR) in protecting the unique Antarctic eco-system through close co-operation with Australia and New Zealand.
During her patrol, Protector inspected a number of fishing vessels to ensure they adhere to the strict licensing regulations in the area.
In addition the ship also paid a visit to the Italian Antarctic research station, Mario Zucchelli, while members of the ship's company paid homage to the legendary British Antarctic explorers, Captain Robert Falcon Scott RN and Sir Ernest Shackleton.
The UK is a founding signatory of the Antarctic Treaty and takes its responsibilities in the region very seriously – determined to uphold the key tenets of the treaty of protecting the environment and preserving the area for scientific research.
Within 24 hours of arriving in the Ross Sea, the ice patrol ship had carried out the first of several CCAMLR inspections with six embarked Australian and New Zealand specialists to support.
Lieutenant Commander Ross Hickey, Royal New Zealand Navy, said it was a pleasure and a privilege to join HMS Protector in the Southern Ocean patrol and to the Ross Sea, particularly due to New Zealand's involvement in heroic Antarctic exploration in both Scott's and Shackleton's expeditions.
"New Zealand is looking forward to hosting Protector when she visits our country later in the month," Lieutenant Commander Hickey said.

---

.
.
.
---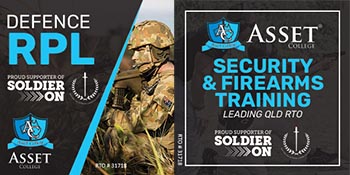 ...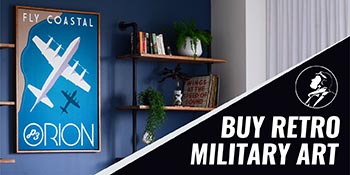 ---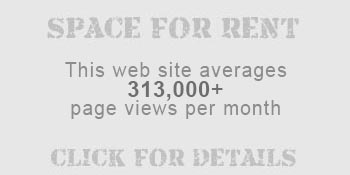 ...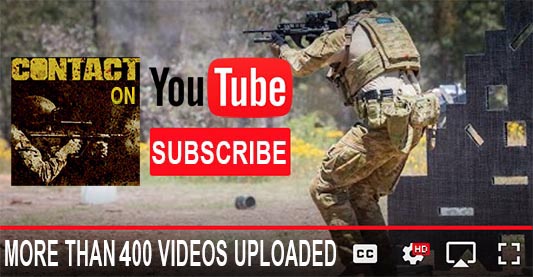 ---
.
.
Share the post "Royal Navy's ice-patrol ship completed historic Antarctic patrol"
5542 Total Views
3 Views Today