Four more magazines added to our digital archive
Four more magazines have been added to our digital archive [click on 'Digital Magazines' or here] in the menu bar.
Issues 13, 14, 15 and 16, first published in 2007, are now available to read – FREE.
On the 'Digital Magazines' page, scroll down to find these magazines – then click on the left dogtag to view the electronic page-flip version of each magazine or click on the right dogtag to download the .pdf version.
If you choose the right dogtag .pdf version, please save the downloaded .pdf to your hard drive and open it from there. If you don't, and you click on one of the many hyperlinks in the magazine, the .pdf will have to download again if you want to continue reading. But if you do save it, all the hyperlinks will work without having to reload the magazine afterwards.
If you like these magazines, all four are still available for purchase in print version from our 'Paper Magazines' page.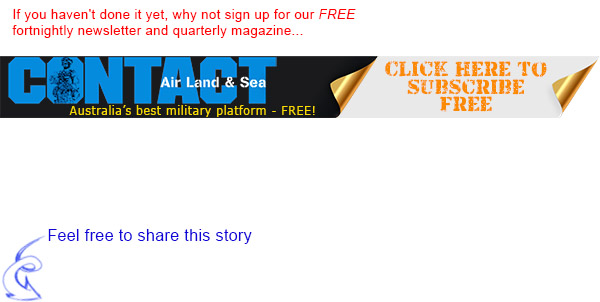 ---

.
.
.
---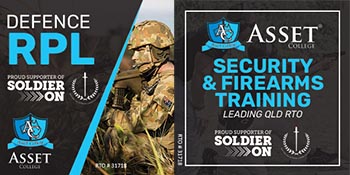 ...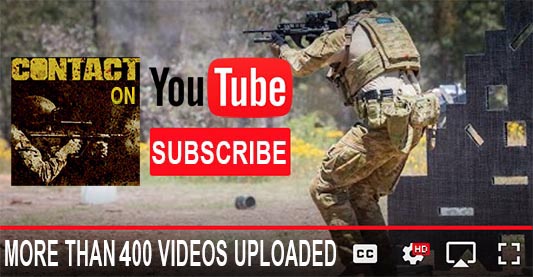 ---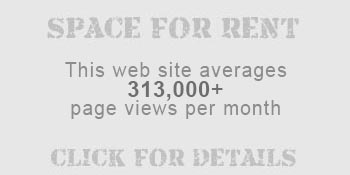 ...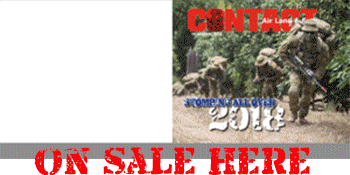 ---
.
.
Share the post "Four more magazines added to our digital archive"
9848 Total Views
6 Views Today