New Zealand's new truck fleet now fully delivered
New Zealand's new truck fleet now fully delivered with the last of 194 new medium heavy operational vehicles (MHOV) handed over to the New Zealand Defence Force in a ceremony at Trentham Military Camp today.
Rheinmetall MAN Military Vehicles Australia Pty Ltd won the contract to provide the new logistics support vehicles, which will replace the aging Unimog and Mercedes fleet.
The 4×4 six tonne (HX60); 6×6 nine tonne (HX58), and 8×8 fifteen tonne (HX77) MHOVs are more powerful, offer increased carrying capacity for cargo and supplies, and are operationally proven.
Bolt-on armour kits and weapon mounts are available, offering greater crew protection and self-defence.
The new vehicles are also fully deployable, with all variants able to be transported via the HMNZS Canterbury's side ramp.
The HX58, HX60 and HX77 variants can also be loaded on and off the Canterbury via landing craft, and bulk water vehicles refilled using the ship's internal systems.
Chief of Army Major General Dave Gawn said the MHOVs were a major leap forward in capability and technology for the NZDF.
"Across a range of employment contexts, the MHOV offers us a significantly enhanced logistics and movements capability as a land force for the future," he said.
"Further to the normal troop and equipment carrying roles, additional vehicles are fitted with winches and cranes which will enable fully independent operations."
Four HX60 models and a HX77 carrying a Gap Crossing (Bridge) system are currently in Australia, having been transported there by HMNZS Canterbury to participate in Exercise Talisman Sabre.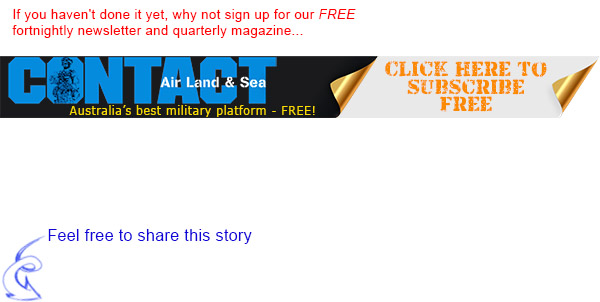 ---

.
.
.
---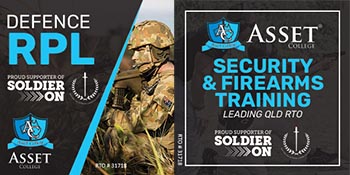 ...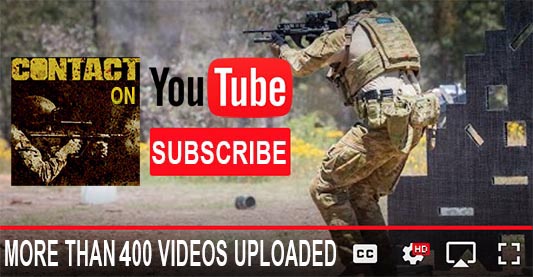 ---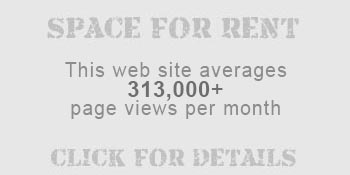 ...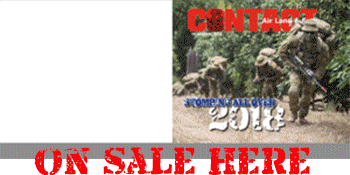 ---
.
.
Share the post "New Zealand's new truck fleet now fully delivered"
4257 Total Views
3 Views Today